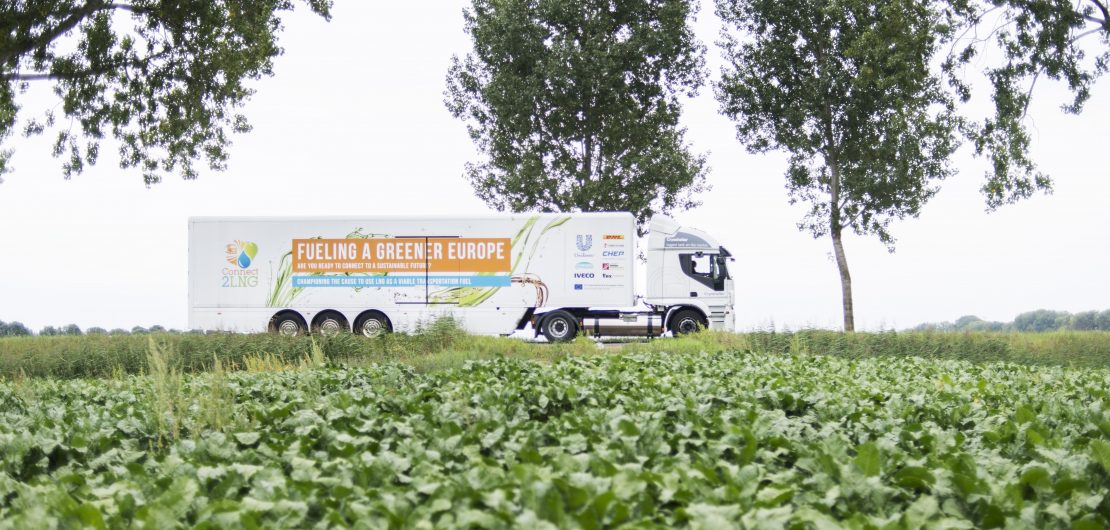 We are pleased to announce that we have reached an important milestone in our company history. Our longterm partnership with Hexagon Composites / Hexagon Purus was signed on 20th April 2022.
Hexagon Composites, a world leading designer and manufacturer of clean fuel solutions for commercial vehicles, signed an agreement to acquire a 40% stake in Cryoshelter GmbH, an Austria based company specialized in the development of cryogenic tank technology for liquid (renewable) natural gas (LNG) and liquid hydrogen (LH2).
The Hexagon Group today provides compressed natural gas (CNG), including renewable natural gas (RNG), compressed hydrogen and battery-electric systems as part of its portfolio of clean fuel solutions. Liquid storage of renewable natural gas (LNG) and hydrogen (LH2) will add a new dimension to its existing offering, complementing its portfolio and unlocking new opportunities for Hexagon Agility and Hexagon Purus, respectively.
"Cryoshelter has a potentially disruptive technology with competitive edge compared to existing technology alternatives in the market. Our goal is to aid the commercialization and industrialization of this technology," says Jon Erik Engeset, CEO of Hexagon Composites."